The Night Shade of Greyhawk and the Hallowed Revenant Amphoras
Ul Bakak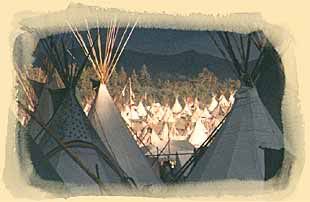 The western desert holds the neutral trading village of Ul-Bakak (pop 900), the home town of Mr. Picklecoppter of the Night Shade's Heroes and the only stable point of contact between the desert folk and the rest of the Flanaess. Even travel to this peaceful place is dangerous, however, for the pass to the nearby town of Hardby is largely controlled by the Tareg, a hostile and suspicious folk, even by Bright Desert standards.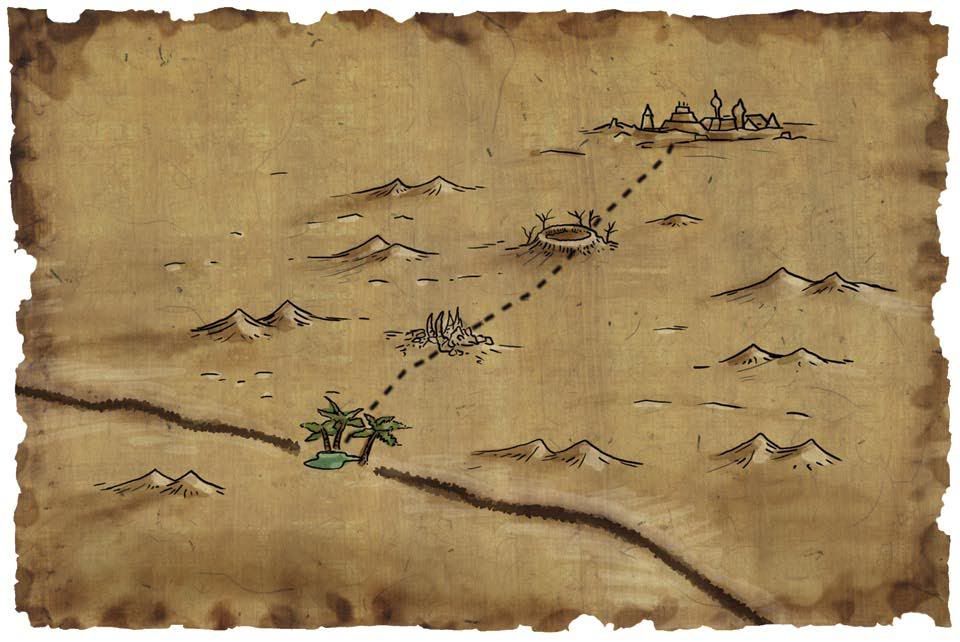 Little more than a permanent collection of tents, this nomad trading villiage stands at the foot of three craggy hill at the end of Hardby Pass. The settlement grew around a now well-guarded spring, and is a holy spot for Suel and Flan nomads, as well as Abbor-Alz hillfolk. Ul Bakak claims neutrality in Rary's fight to subdue the region, and the Traitor alllows its people this illusion because of its trade with Hardby. Despite strict instructions from Greyhawk, the despotrix of Hardby personally (though secretly) authorizes trade with Rary's go-betweens in the neutral village of Ul Bakak.
Lady Ashinana Vestang, a vain woman who grew up in the company of equally vain men, holds the title of Marchioness, marking her as a member of the nobility even though her reach extends only as far as the boundaries of her two estates and her small desert keep. Last year she acquired the title to a small oasis hamlet, which she renamed after herself and then promptly forgot. It wasn't until a sandstorm unearthed an ancient outpost near a notorious section of the desert known as the Valley of Death, not more than half a week's journey from her desert holding, that she took any interest in the oasis. She quickly mounted an expedition to the site, intent on claiming whatever long-buried treasure had been unearthed. She planned a party to celebrate her first anniversary as mistress of the oasis. It would be a masquerade ball! Already popular in Ul-Bakak for her extravagent parties, this party has attracted even more interest as she announced that she will be unveiling the discoveries of her expedition.